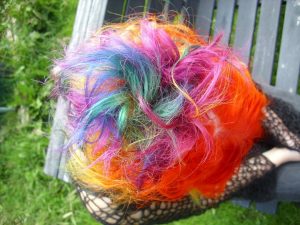 I am:
a traveller
a writer
a procrastinator
a maker of things
a maker of sounds
a maker of mistakes
a lover of languages
not sure of anything
A graduate of UCF Inc. Dartington College of Arts with First Class Honours in BA Music (Performance) 2012.
Currently studying BA Chinese Studies with Dalarna University.
Available for freelance writing, music and art projects.
emma@emmafrances.co.uk